ABOUT MOON RABBIT
Moon Rabbit is founded in Singapore 1980, on a mission of providing wholesome, safe and pure baby food; made especially for our children. Working closely with nutritionists and pediatricians, we focus on deriving nutrients from natural ingredients, made without genetically engineered ingredients, sugar, preservatives or artificial derivatives. We believe our children deserve the best. With Moon Rabbit, our children get wholesome purity – right from the start
Moon Rabbit Strengthened by nature nutrition
We are passionate about our stand in giving our children a natural start. All our infant food products are made with nutrients deriving from natural sources.
READ MORE
FIND OUT SOME NEW TIPS IN OUR ARTICLES!
We are beyond happy to welcome you in our warm and friendly online platform where you can find out more about Moon Rabbit's baby care products. We are glad to share with you articles on how you can provide your babies the nutrition they need right from the start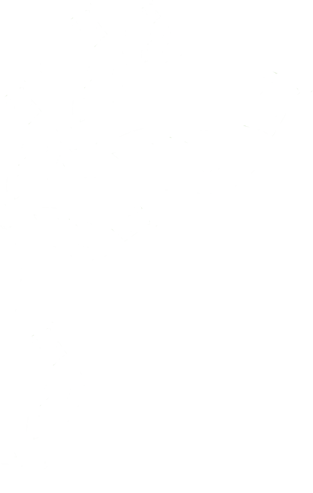 TESTIMONIALS
MOON RABBIT PRODUCTS ARE ALSO SOUGHT AFTER IN THE OVERSEAS MARKET!
Perak
"
My sis stay at Woodland, last time she help me buy Si Sen Brown Rice Powder with Ikan Bilis (with DHA) for my son. But now the Powder will finis soon, but she going to 2 place also no stock. May i know your side got stock? i wish to buy 2 botols. Thanks.
"
Paul
"
Hi, My son really likes Si Sen Brown Rice Powder with Yangshen which we bought on a recent trip to Singapore. Do you know where we can buy more in Australia? We are in Brisbane. Many thanks for your help.
"
100% Natural
No Sugar, salt, colourings, flavorings or preservatives added!
Quality Promise
Produced with highest degree of attention to quality & safety.
A Nutritious Mix
For infants 4 months & above.
Smooth & Easy to Digest
A good start to first food!
Healthy For Babies